Written by Gustavo Góngora Goloubintseff
The twelfth edition of the most popular event that gathers Wikimedians from all around the globe has officially started today, 24th June 2016, in Esino Lario (Italy). Wikimania normally takes place in big cities such as Buenos Aires, Hong Kong, London and Mexico DF. However, this edition will always be remembered as the one in which a tiny medieval town of barely 700 people in the middle of the northern Alps worked hard for and by the sake of free knowledge.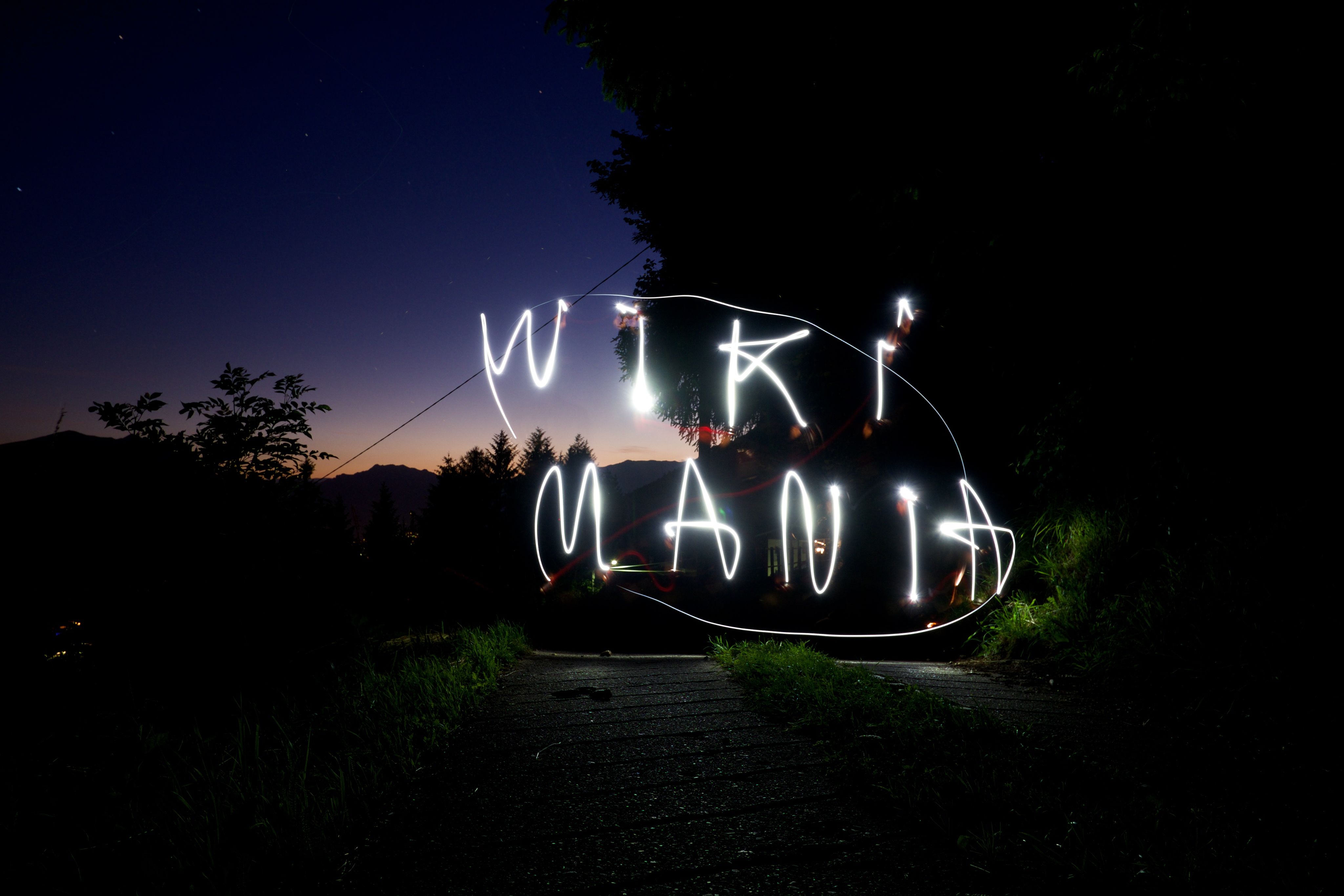 By Ter-burg (Own work) [CC BY-SA 4.0 (http://creativecommons.org/licenses/by-sa/4.0)], via Wikimedia Commons
Local people, primary and secondary school students, retired men and youngsters, all joined forces to assist newcomers and make them feel at home. Music, traditional cuisine and cultural events – such as guided tours around town – were offered by the organization with great enthusiasm and commitment. One can find wikicookies, wiki t-shirts and locals – kids and adults alike – making a big effort to overcome language barriers and be at the visitors' disposal with a great sense of professionalism, friendship and a deep conviction in what they are doing. Yes, they deserve such an honor. This town has a story to tell and has become part of the young, yet fruitful history, of the Wikimedia movement.
Esino Lario is more than a small town in the northern Italian region of Lombardy. The town doubled its population from 700 up to 1,500 people in less than three days. For over 72 hours English replaced Italian as the most widely spoken language in town. The opening ceremony, which took place at the Gym palace at 10:30 am, was marked by the international political agenda. Jimmy Wales, co-founder of Wikipedia, briefly mentioned the UK decision of leaving the EU and the American presidential nominee Donald Trump as two examples of how fear and hatred create walls. Wikipedia is more important than ever in a world where walls are a sad reality, and free knowledge seems to be the only way out towards tolerance, cultural bridges and bonds, and convergence. Wikipedia must be 'a drive for change', Wales says. He also promoted an anti-harassment campaign to stand for all the values Wikimedia sister projects share and defend. Cooperation is essential for the success of the project. Anyone failing to fall into this description is not a Wikimedian, according to Wales. He finally welcomed Katherine Maher as the new CEO of Wikimedia Foundation. 'She knows that people come before technology', he concluded.
Two important presentations were at the core of the event. 'Found in Translation' and 'That Was the Year That Was' were largely discussed at the local Theatre. Andrew Lih and William Beutler asked for a major involvement. The former has done some research on paid editing and COI (conflict of interest) across the top 25 Wikipedias according to the number of articles. He needs volunteers from Norway in order to fill in a survey which, hopefully, will provide him with a good insight into the no.wiki and nn.wiki situation regarding cases of paid editing. As for the latter, Beutler talked about the ping pong effect and how the UK has a more flexible law for freedom of panorama, whereas countries such as Italy and France are way more conservative. He contacted the European Comission and put some pressure on the EU in order to get more freedom. Beutler calls for local action, carried out by weasels (aka volunteers), and teamwork at the European level. He also talked about the law in Belgium and how the legal limbo is moving towards a more open and structured policy that allows freedom of panorama.
The day ended with a country music festival downtown and many gastronomic offers at local restaurants, pubs and at the tent.
Kategori: Blogg, Internasjonalt, Ukategorisert
Stikkord: EsinoLario, wikimania2016