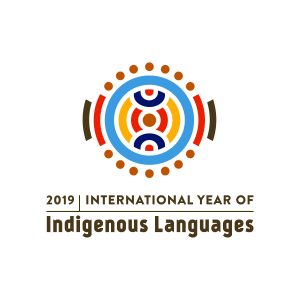 Lihkku beivviin!
Vuorbbe biejvijn!
Læhkoeh biejjine!
Today is the Sami National Day – congratulations!
As some may know, 2019 is UNESCO's International Year of Indigenous Languages. In conjunction with that, Wikimedia Norge and other partners are organizing the Uralic Language Contest 2019 – an international writing contest aimed at increasing the content around Uralic minority languages (including the Sami languages) and the people who speak them, on Wikipedia.
Everyone is welcome to contribute – in any language! We're hoping to see many interesting contributions.
Category: Ukategorisert