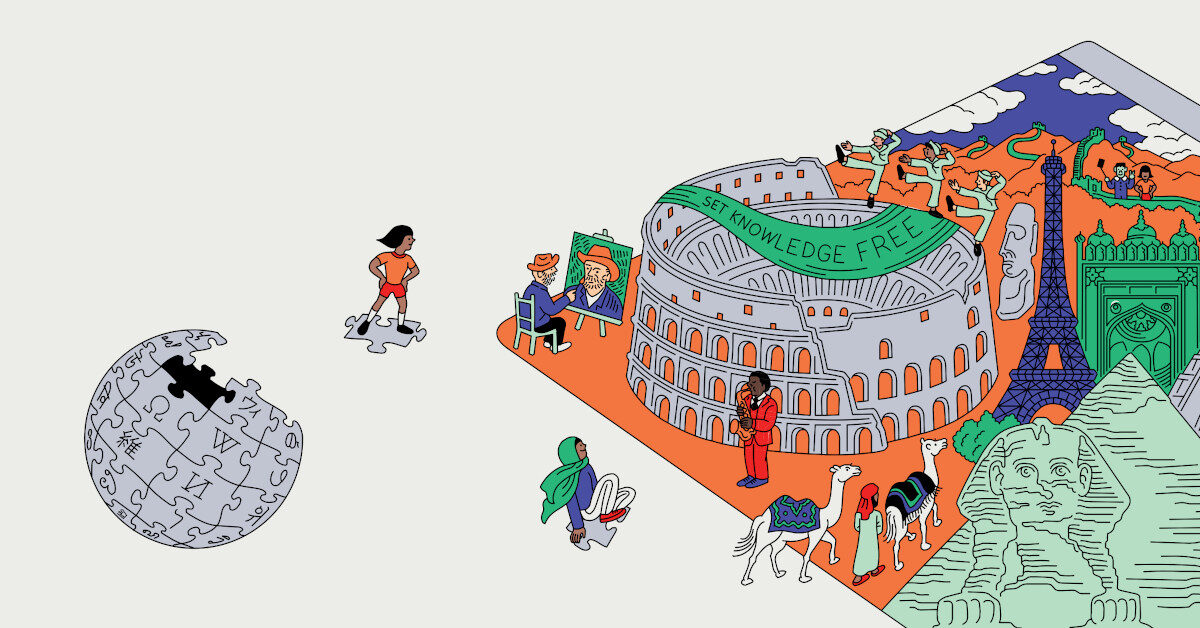 Wikipedia and the other Wikimedia projects are the world's largest digital volunteer effort. How do people from all over the world manage to pull in the same direction? That's the topic at our seminar on Saturday 4 February. Join us!
The Norwegian non-profit organisation Wikimedia Norge is part of the Wikimedia movement. Every month hundreds of thousands from all over the world contribute to free knowledge. Volunteers are the main element in the projects hosted by The Wikimedia Foundation. Please join us at Deichman Bjørvika in Oslo on Saturday 4 February and learn about how this movement works.
Program
Welcome! By Chair of the Board Marie Nicolaisen and Executive Director Elisabeth Carrera.
12.10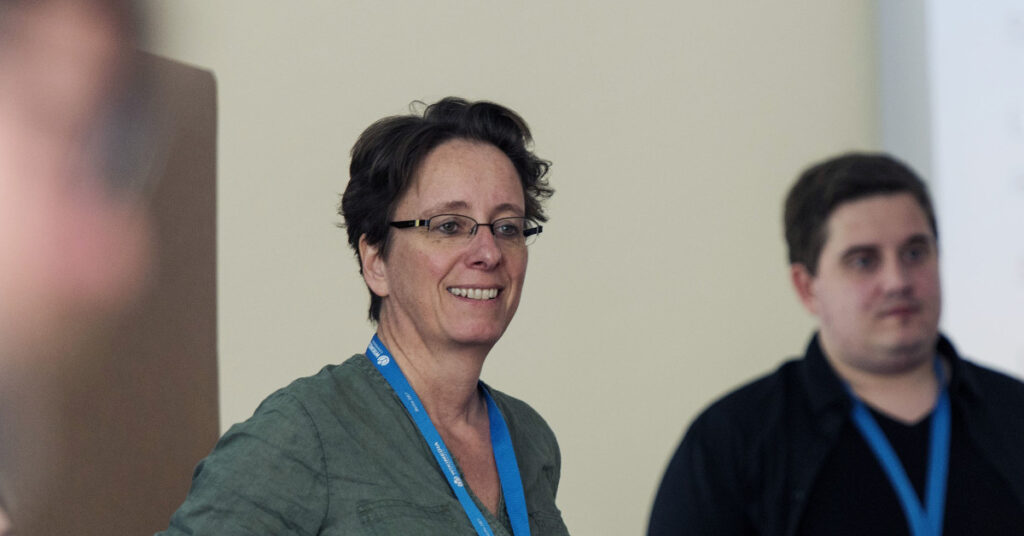 Speaker: Nikki Zeuner
How is the Wikimedia movement organised and which changes may lie ahead? A brief look at our governance and decision-making processes.
Nikki is a highly experienced Wikimedian with a strong focus on the non-profit sector. She is a Senior Adviser for Global Partnerships at Wikimedia Deutschland's team for Movement Strategy and Global Relations.
13.00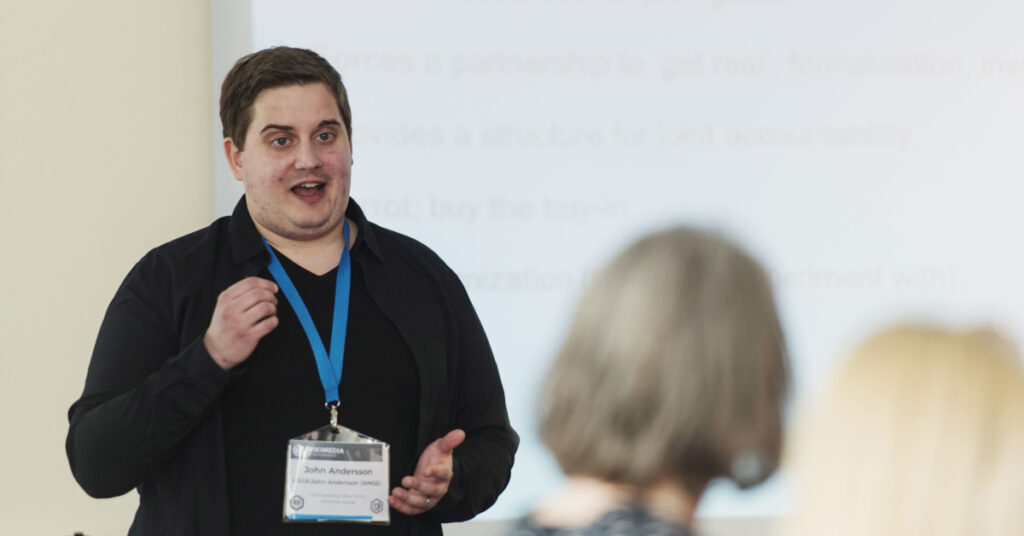 Speaker: John Andersson
A number of volunteer contributors take part in activities and projects co-ordinated by Wikimedia Sverige. How is the work organised, and what are their plans ahead?

John is the Executive Director of Wikimedia Sverige. He's passionate about international development and free knowledge.
There will be ample time for Q&A and to share experiences. We hope to see you there!
---
Saturday 4 February at 12.00-14.00
Free admittance
Deichman Bjørvika, room Blankvann (lower floor P)
Would you like to take part online? Click here to join the meeting: https://wikitreff.wikimedia.no/
Category: News