The Board of Directors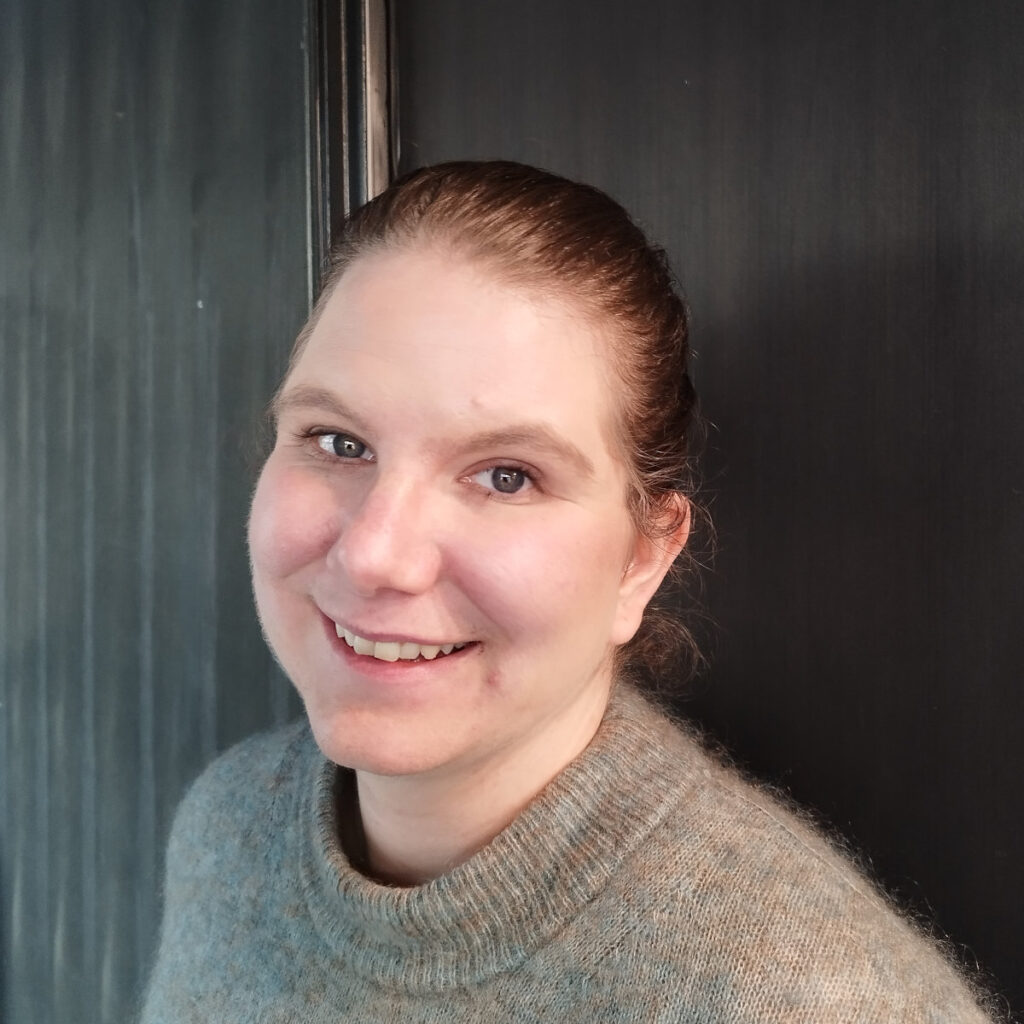 Chair of the Board 2022–2024
Marie Nicolaisen, Førde
Occupation: Museum Director, Museums of Sogn og Fjordane
marie@wikimedia.no
I want our organisation to become a key supporter of, and participant in, developing knowledge sharing and freedom of speech, by and for people in general.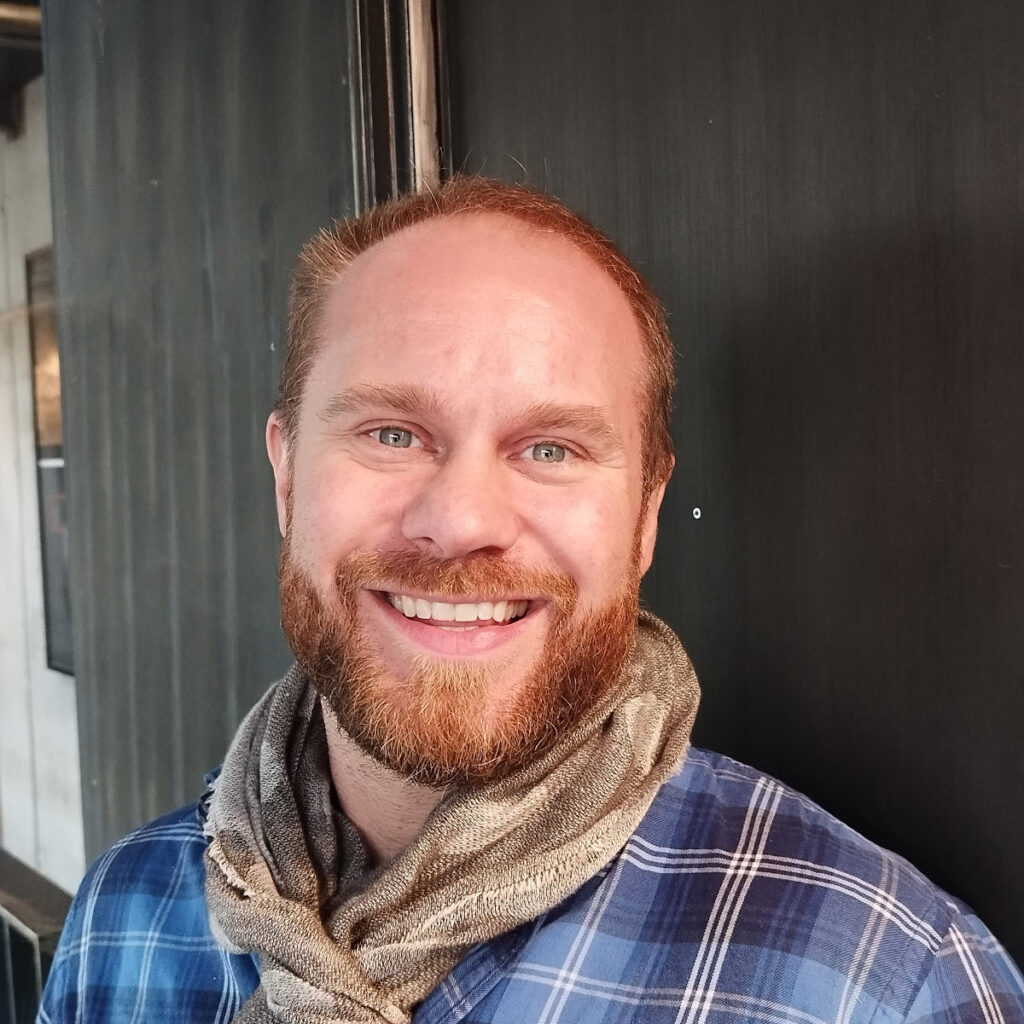 Deputy Chair 2023–2025
Stian Amadeus Antonsen, Oslo
Occupation: Political Adviser, Norwegian Students' and Academics' International Assistance Fund (SAIH)
stian@wikimedia.no
I want to contribute by sharing my network and knowledge within diversity and equal rights.
Treasurer 2023–2025
Fredrik Ljone, Bergen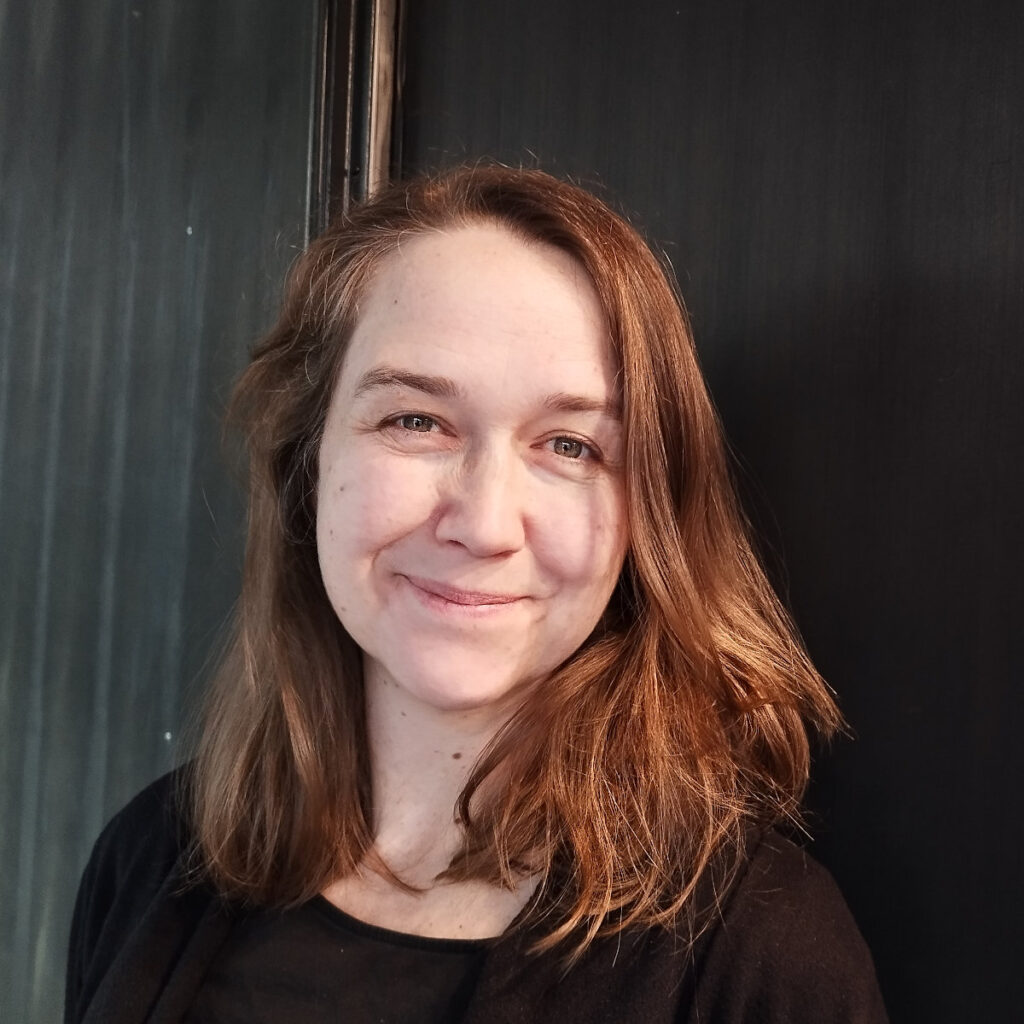 Board Member 2022–2024
Sigrun Espe, Leikanger
Occupation: Archives Manager, Vestland County Council
sigrun@wikimedia.no
I work to increase the volume of open and free knowledge, particularly within cultural heritage, and I want Wikimedia Norge to become a known contributor to knowledge sharing.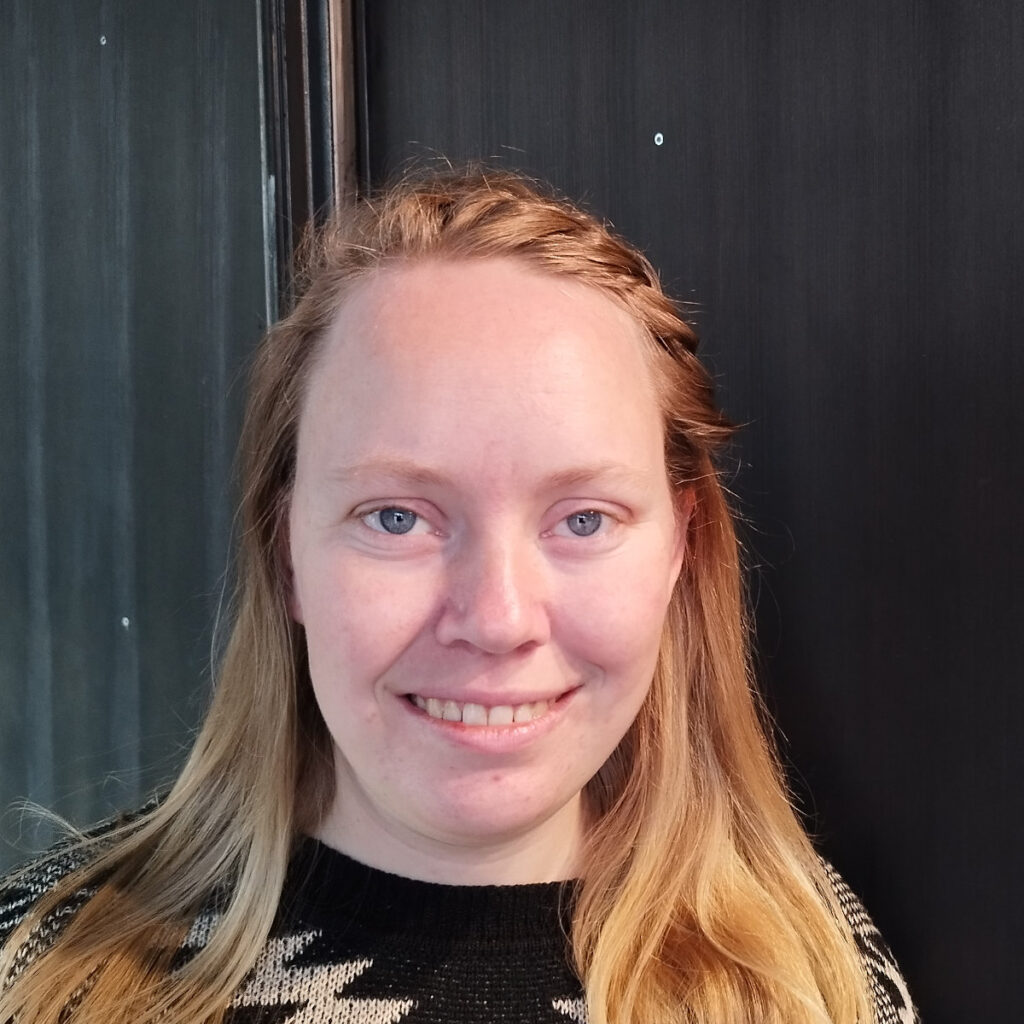 Board Member 2023–2025
Åshild Telle, Seattle i USA
Occupation: Scholar (mathematician and computer scientist)
aashild@wikimedia.no / user name Mewasul
As part of Wikimedia Norge I hope to strengthen the collaboration and the social climate between Wikipedians, whether they're experienced or not.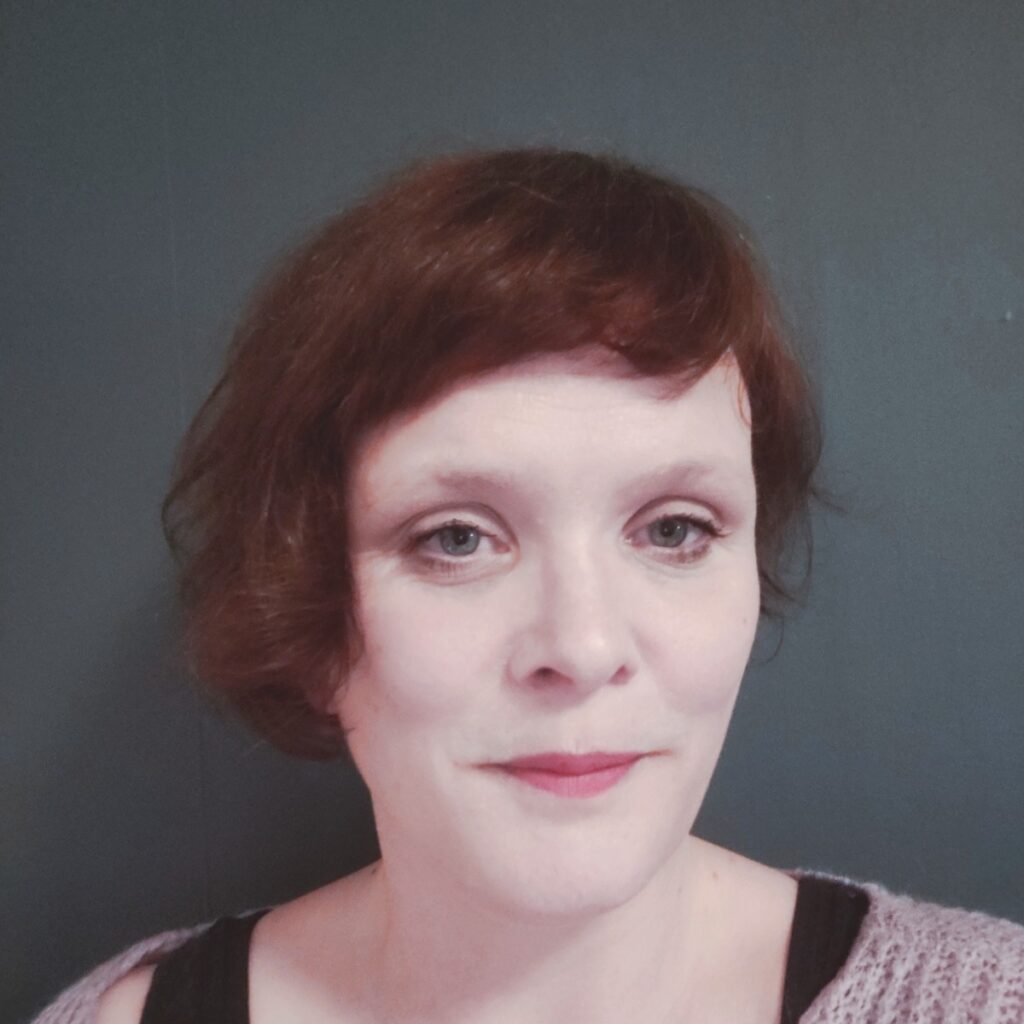 Board Member 2023–2025
Cathrine Myhre Sanden, Oslo
Occupation: Social worker, secretary of Fagforbundet Oslo
cathrine@wikimedia.no
I want to help make our organisation and our projects better known within the labour movement. Equal access to information is a prerequisite for social equality.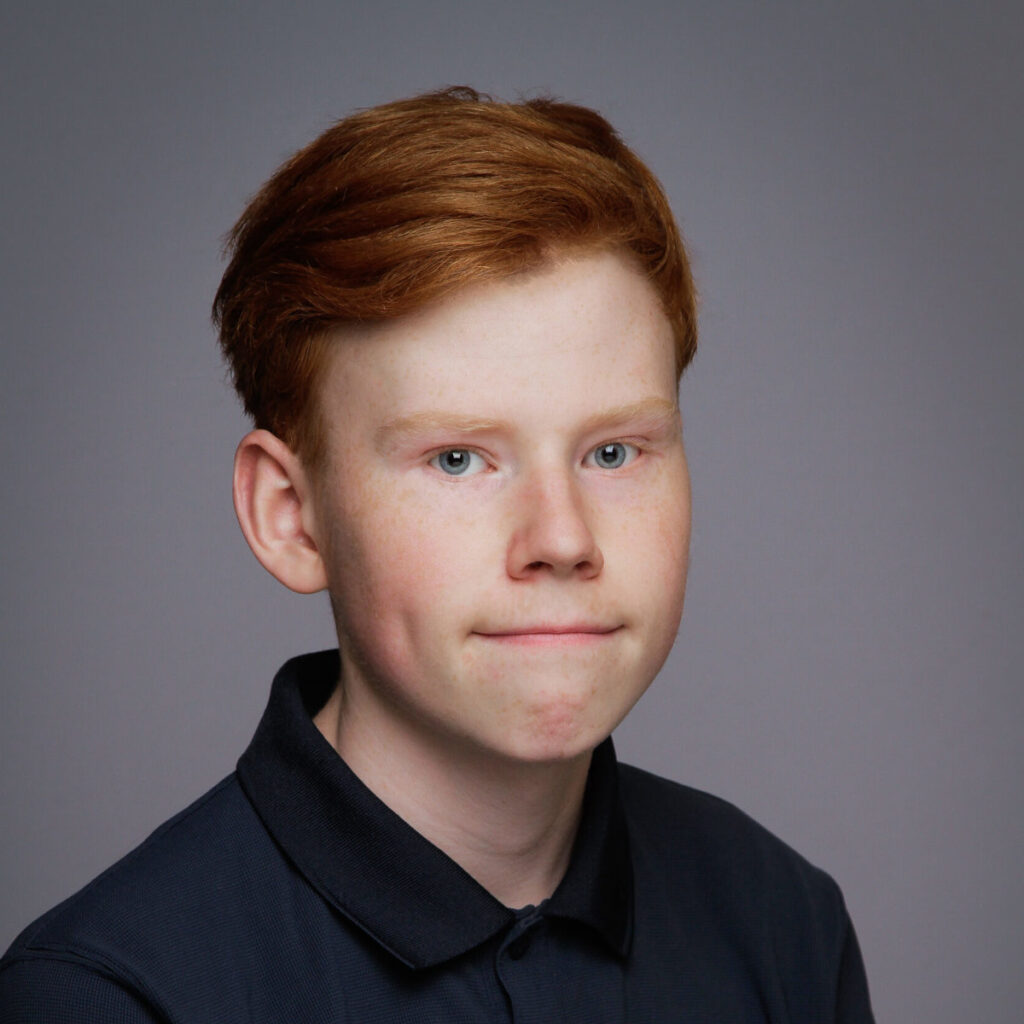 Deputy Board Member 2023–2024
Marius Vassnes, Austevoll
Occupation: Apprentice and writer
marius@wikimedia.no / user name Vasmar1
I want to represent the contributors' perspective in the Wikimedia projects.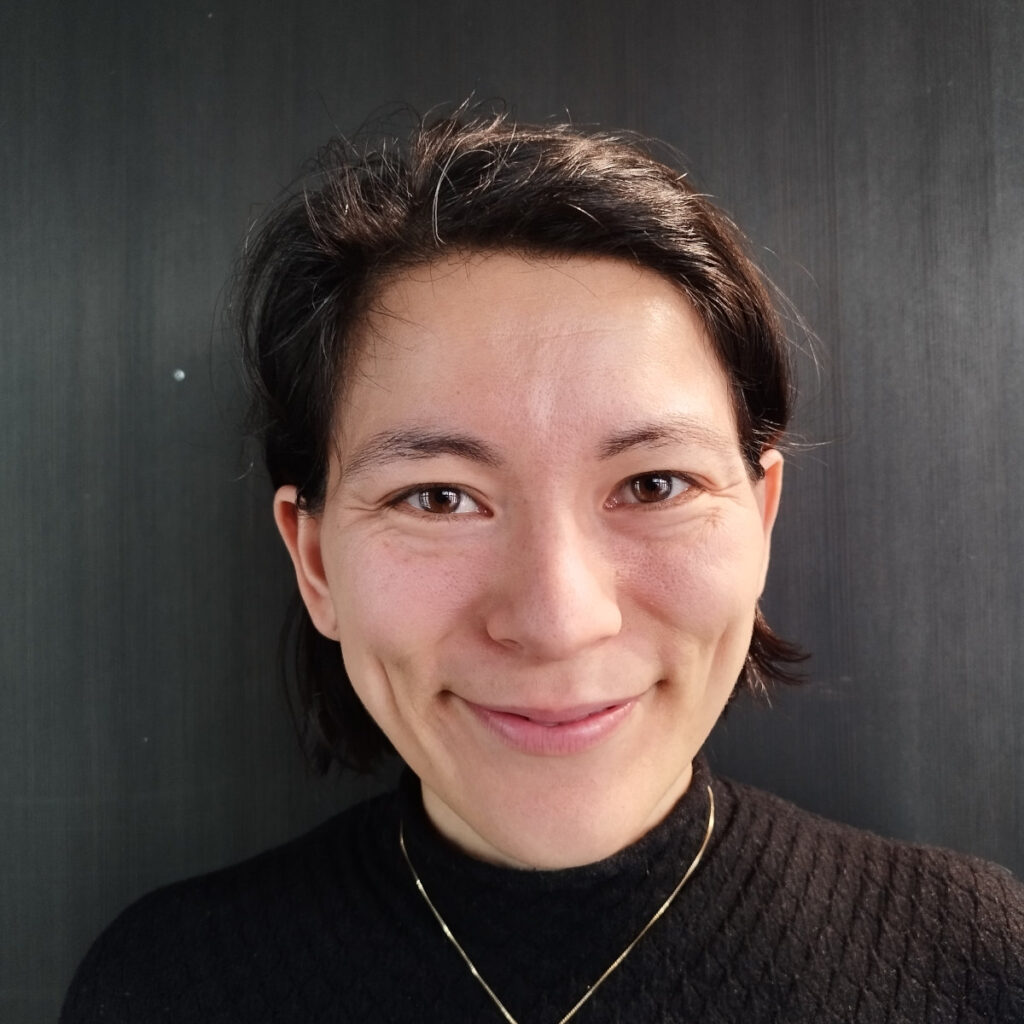 Deputy Board Member 2023–2024
Naomi Ichihara Røkkum, Oslo