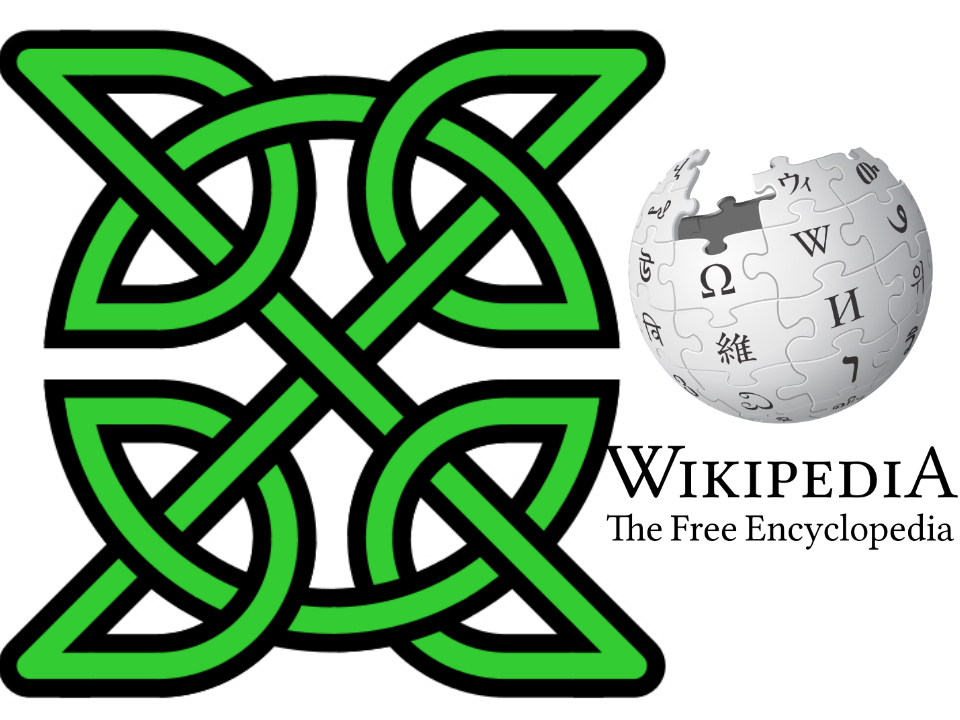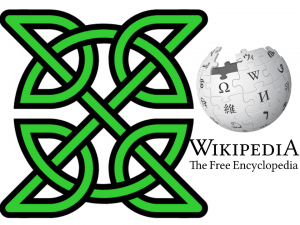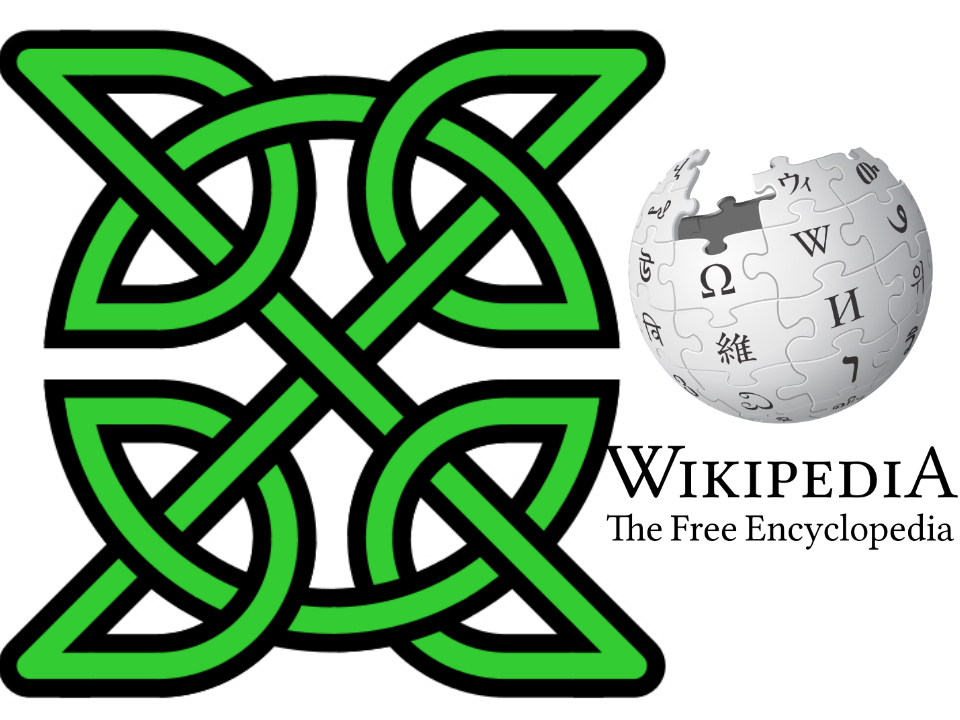 Written by Ewan McAndrew, Wikimedian in Residence, The University of Edinburgh
Registration is now open for the 'Celtic Knot' – Wikipedia Language Conference taking place Thursday 6 July 2017 at the University of Edinburgh Business School.
The University of Edinburgh and Wikimedia UK are delighted to invite you to join us at this event showcasing innovative approaches to open education, open knowledge and open data that support and grow Celtic and Indigenous language communities.
Announcing our keynote speakers
Confirmed speakers also include:
The main objective for Celtic Knot 2017 is the coming together of practitioners in the same room at same time; strengthening the bonds of those working to support language communities into a 'knot' and leading into action. We welcome diverse attendees and presenters working in Celtic and Indigenous languages ranging from Wikimedians, educators, researchers, information professionals, media professionals, linguists, translators, learning technologists and more coming together to share good practice and find fruitful new collaborations to support language communities as a result of the event.
To find out more about the conference themes and how to book your place to join us in Edinburgh in July then please visit the Celtic Knot page. To assist with seeing areas of commonality and links between your work and the Wikimedia projects you can click here.
It promises to be a great event – including a panel on the Politics of Language Online, excellent papers, workshops and discussion spaces. Please feel free to forward this event to interested colleagues in your network.
If you would like to learn more then please contact me direct at ewan.mcandrew@ed.ac.uk.
Kategori: Blogg, Innlegg forside, Internasjonalt, Nyheter