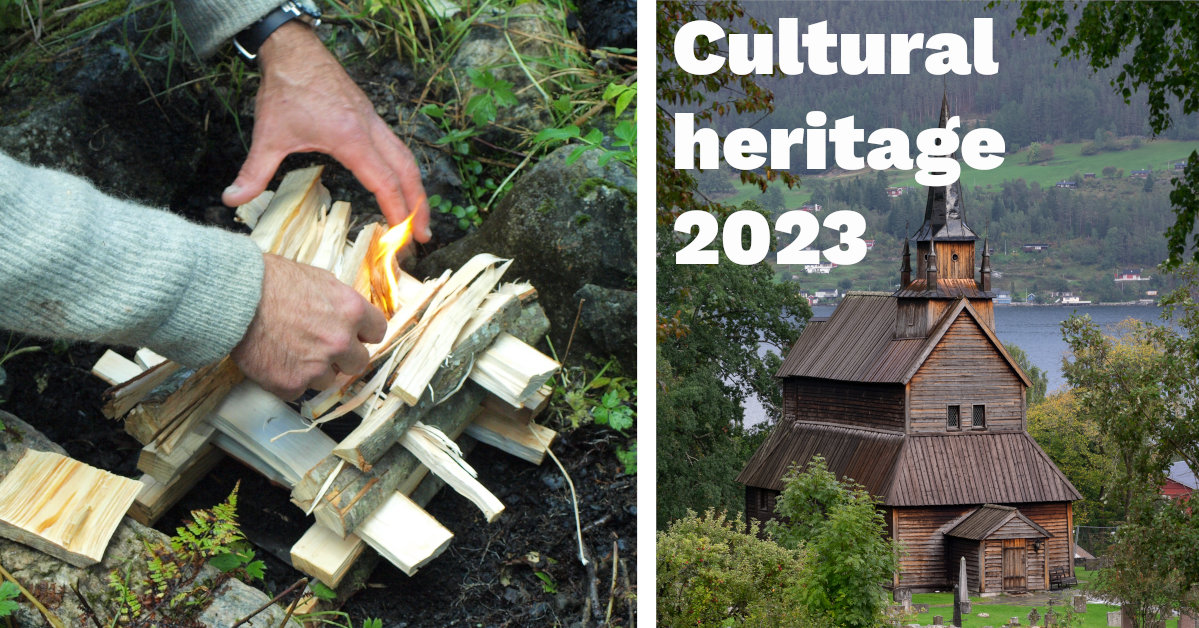 Wikimedia Norge, The Norwegian Federation of Cultural Heritage Organisations, and Art and Culture Norway invite you to contribute to documenting our cultural heritage. During all of September, you can upload photos from Norway and Sápmi, and the photos can then be used on Wikipedia and elsewhere. Compete for prizes and recognition!
Take part in the competition
You can submit photos taken at any point in time, but you have to upload them to Wikimedia Commons during September 2023. Please register a user account in order to upload images. The photos must have been taken by you, and you have to share them under a free license. The upload wizard will guide you through this.
You can enter images taken in Norway and Sápmi in two categories, and you can submit as many as you want.
1. Living heritage
Living heritage is traditional knowledge that is passed on between people. The knowledge is actively put to use and is transmitted through creative ways of expression.
Traditional craftmanship
Performing arts
Knowledge concerning nature and the universe
Social practices, rituals and festive events
Oral traditions and expressions
Traditional foods
Buildings
Industrial plants and infrastructure
Vehicles and vessels
Archeological heritage sites
Heritage sites for social practices, rituals and festive events
Cultural environments
Other monuments or sites
Up to ten photos in category 2 will qualify for the international Wiki Loves Monuments finale.
Ten winning photos will be announced in each category, and the top three of each category will receive a prize. There will be a special prize for a single motif that fits in with both categories: Living heritage exercised at a cultural heritage site or in a cultural environment. There will be a Facebook vote to select a winner of the people's choice award. The winning photos will be announced on the 15th of November.
What determines a good image?
In this photo competition, three evaluation criteria have been defined:
Technical quality
Originality
Potential usefulness on Wikipedia and in knowledge sharing elsewhere, meaning how well the photo illustrates the depicted cultural heritage.
Pooling our resources
Cultural Heritage 2023 is a collaborative project. Wikimedia Norge organises the Norwegian part of the international photo competition Wiki Loves Monuments, which aims to improve the documentation of cultural heritage sites and cultural environments. In 2023, we are working with Kulturdirektoratet – Arts and Culture Norway on the campaign Wiki Loves Living Heritage. We want to build greater awareness of the need to safeguard and document living cultural heritage. Every year the Norwegian Federation of Cultural Heritage Organisations organise Norway's largest history and heritage festival – the Cultural Heritage Days. From 2nd to 10th september there are 300 events all over the country, where wonderful experiences as well as motifs for our photo competition await.
We are pooling our resources to improve how cultural heritage in Norway and Sápmi is documented in images. We hope to receive a wide range of submissions!
Last year's winners
When Wikimedia Norge organised the 2022 photo competition, two Norwegian images made it to the top ten of the international finals. Participants from 39 countries submitted a total of 153 000 images to the world's largest photo competition, Wiki Loves Monuments. Norway claimed 2nd and 10th place with athmospheric images of listed industrial plants.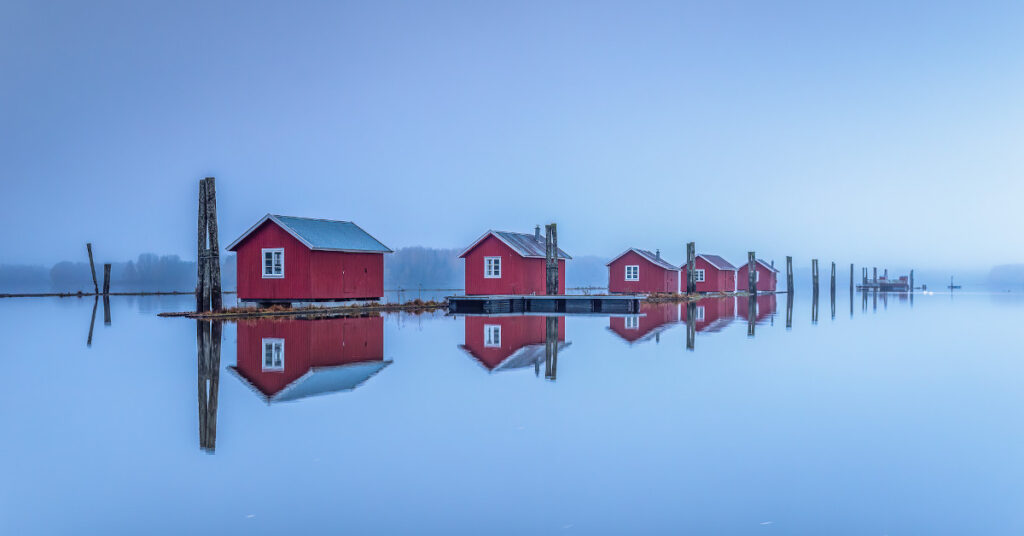 Now you can take part in an exciting competition and win nice prizes. Share your photos!
---